We are Dawsongroup – global leaders in cold storage solutions
Dawsongroup is a privately owned group of companies specialising in commercial asset rental and sales. The group has grown to cover specialisations in a variety of commercial vehicles and temperature-controlled solutions.
On the back of our innovation and a commitment to service excellence, we have been able to support businesses across the world.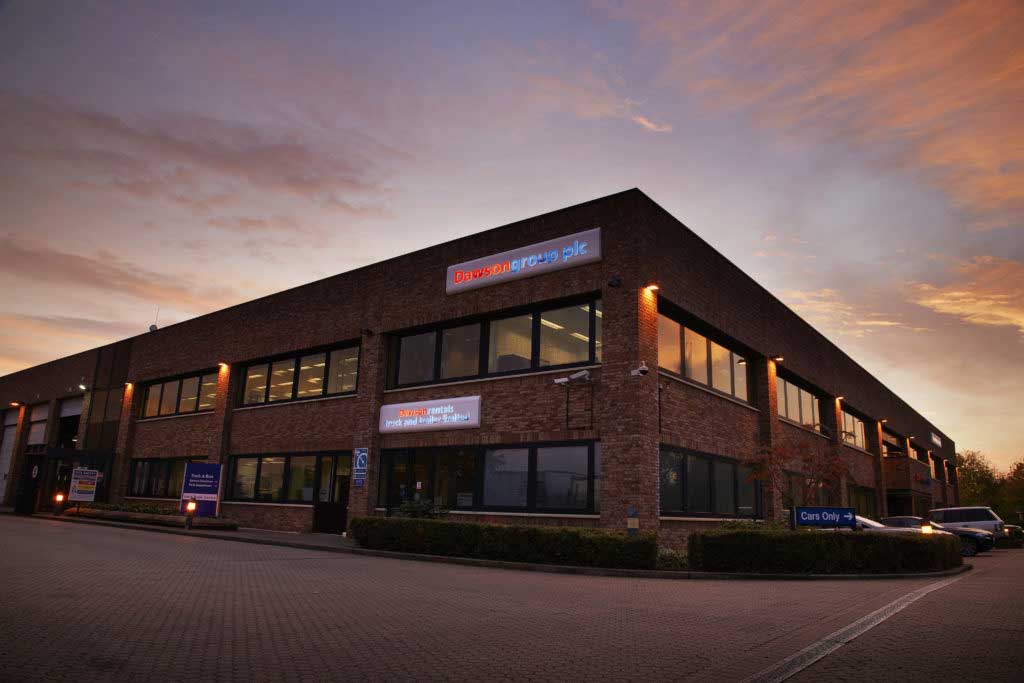 Our heritage
Set-up with a single lorry in 1935 by A.E.H Dawson as a haulage company, the group, under the current guidance of Peter Dawson, has grown by focusing its business model on asset rental for cold storage, vans, buses, coaches, materials handling equipment and sweepers. Through acquisitions and a market-leading service, Dawsongroup has become more than just an asset rental company, now able to offer a solutions-based approach to business needs. This has never been more apparent in today's world, where cold storage is critical in most supply chains. With the third generation of the family now working in the business, the group is able to offer this experience through an array of innovative cold storage solutions.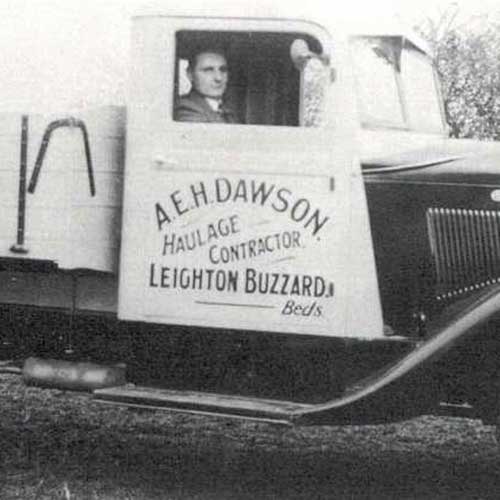 Who we serve
Dawsongroup plc is split into three main components. The EU and Global business units focus on the provision of cold storage assets in their respective territories, whilst the businesses operate in the commercial vehicle market in addition to their market leading temperature-controlled business.
No business is out of reach for Dawsongroup global, and with our extensive supplier networks across the world we are well positioned to offer our service-leading rental packages designed to keep your assets running 24/7. Alternatively, we can offer a straight purchase on high quality assets, either new or refurbished.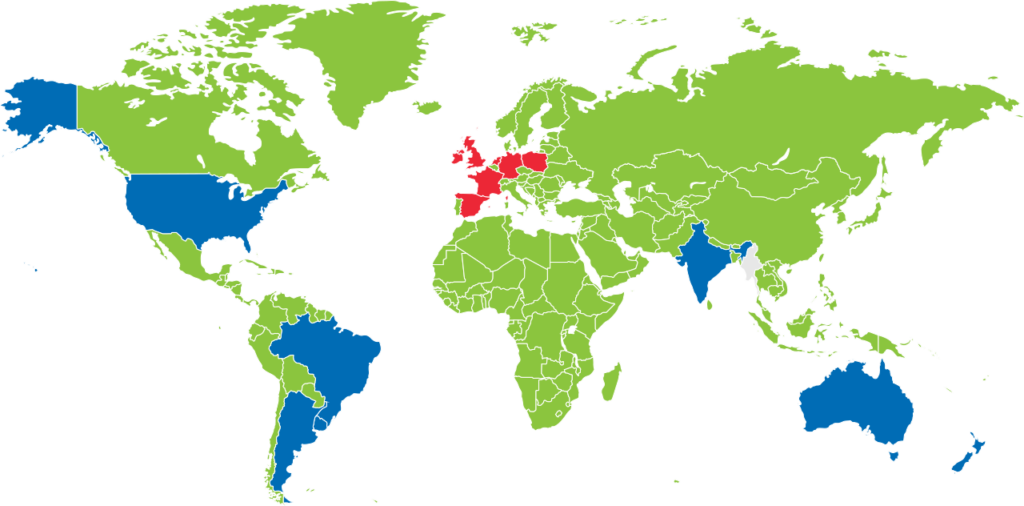 The Dawson Family
Latest news and insights
Take a look at our latest news, innovations, as well as the most recent developments in climate controlled storage, cold chain delivery and the sectors we serve.
View all