LOGISTICS cold storage solutions
Leading Warehouse Storage
The cold storage assets that Dawsongroup global can provide will allow you to develop, diversify and grow to meet both your long-term and short-term business needs. Our POLARºSTORE™ units are fitted with industry-leading technology that means our cold room, blast freezing and superfreezing rooms can be placed separately on site or joined to your existing business prior to ensuring product flow before onward distribution.
In addition, our modular cold store range can be custom-built to meet your facility's exact needs. Available for both rental and purchase, they are the ideal solution for entire or additional warehouse and logistical needs. The same range of products can also be used as defrosting and tempering facilities to ensure that temperature-controlled logistical needs are met.
In addition, our range of inflatable cold stores from our TEMP°STORE™ products can provide both general emergency cold storage but also ambient warehouse storage, take a look at our inflatable ambient storage solution.
Selling points
Our TEMPºSTORE™ range comes with the following benefits for the logistical and warehousing sector:
Modular design, units can be added or removed as needed
Blast freezing and chilling for specific product requirements
Units can be made to form part of loading bays
Full fridge unit backup can be offered to ensure product integrity
Flexible rental terms to meet your demand
The plan to add space onto the side of the existing chill chamber seemed the only logical approach, Dawsongroup were by far the quickest to react to my request. They have been totally professional to deal with throughout, I have no hesitation in working together again on future projects and would recommend them to others.

Paul Ward, Deputy Site Manager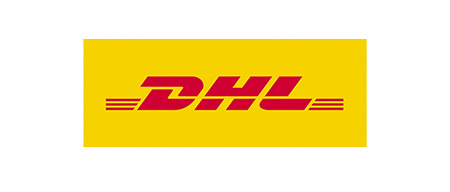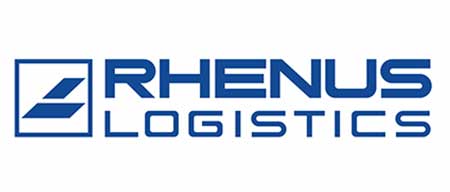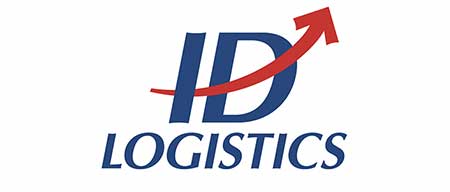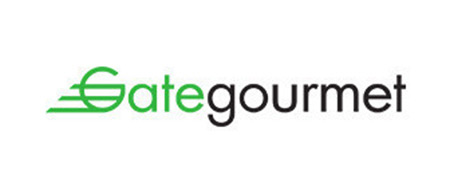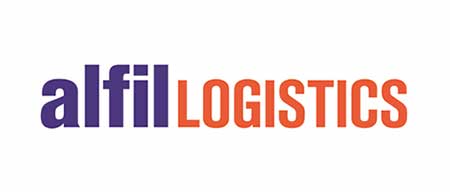 Latest news & insights
Take a look at our latest news, innovations, as well as the most recent developments in climate controlled storage, cold chain delivery and the sectors we serve.
View all
Speak to an expert today
Simply enter your details into the form and we will endeavour to get back to you within two working days.