MEAT INDUSTRY COLD STORAGE
Meat Rail Solutions
With the global demand for meat constantly increasing due to population growth, Dawsongroup are well positioned to be able to help your needs, with over 35 years experience in providing blast freezing products for the meat industry. Whether you are a local farmer, abattoir, supermarket or logistics handler, we have developed a specific meat rail cold storage unit available in our cold room and blast freezing POLARºSTORE™ ranges.
Our meat rail cold storage has multiple uses; not only can the meat be blast-frozen, held at a specific temperature, the units can also be used to defrost the meat with an internal temperature range up to +35°C. These units can be placed separately on your site or form part of your larger distribution process. Our meat rail units come with the following benefits:
Selling points
20ft and 40ft HC sizes
Bespoke meat hook storage (over 200 hooks)
Available for hire or purchase
Easy to ship worldwide
We also offer the latest Thermo King SuperFreezer unit on our POLARºSTORE™ SUPERFREEZER. This offers a unique product designed to freeze and store high-value cargo down to -65°C. Use for a variety of products that include high-grade seafood (tuna).
I can confirm that in my experience from the start to the end of each project Dawsongroup have been easy yet professional to work with. With Dawson's experience in this industry we know we can rely on their market leading products to store and process our food at the correct temperature.

Mark Finnegan, Group Procurement & Head of Finance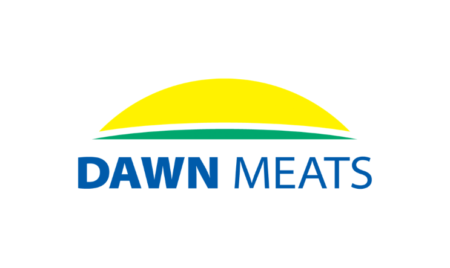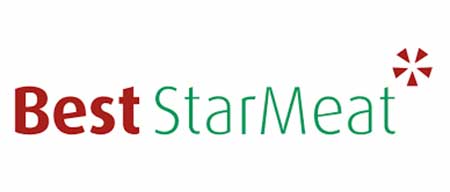 Latest news & insights
Take a look at our latest news, innovations, as well as the most recent developments in climate controlled storage, cold chain delivery and the sectors we serve.
View all
Speak to an expert today
Simply enter your details into the form and we will endeavour to get back to you within two working days.