Research & DEVELOPMENT cold storage
Research Cold Storage Solutions
Dawsongroup has built a reputation within the research and development industry, due to our wide range of available cold storage solutions. From additional freezer rooms for laboratory research to modular cold stores built for automotive testing, our range of products can be used to meet your exacting needs.
The range of facilities we can provide are designed around your requirements, and can adhere to the testing need of your products and components in environments of extreme temperature and humidity. A reliable testing environment is integral to ensuring your products work correctly and meet your consumers expectations.
Selling points
Can be installed as part of existing building
Rapid temperature changes for testing

-70°C up to +45°C range

Flexible hire and small upfront payments
You gave us the best option for what we wanted, it was the most complete unit, it was a lot better product than the others that were on the market, and customer service as well.

Ricky Rowett, AMRC Composites Centre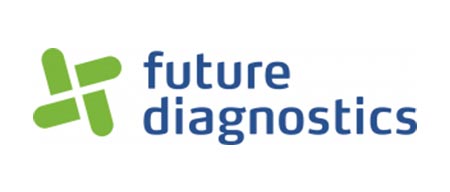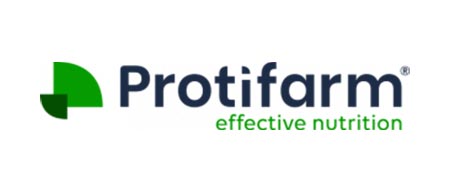 Latest news & insights
Take a look at our latest news, innovations, as well as the most recent developments in climate controlled storage, cold chain delivery and the sectors we serve.
View all
Speak to an expert today
Simply enter your details into the form and we will endeavour to get back to you within two working days.