FOOD & RETAIL cold storage
Food Cold Storage Solutions
Dawsongroup have been able to supply temperature-controlled solutions to some of the leading food manufacturers and supermarkets across the UK and Europe. We are able to transfer this knowledge and skill to provide your business with necessary cold storage for specific products and quantities. From our smaller individual 20ft and 40ft POLARºSTORE™ cold rooms that can fit up to 22 EUR-pallets (20 UK), to our POLARºSTORE™ modular builds that can combine multiple cold stores to form complexes of unlimited size, with an internal temperature range of -40°C up to +45°C.
We can even supply our modular complexes with different temperature compartments so that you can meet the varying storage requirements of temperature-sensitive products in a single location. These units can form a separate facility or be joined onto existing facilities and loading bays to ensure maximum efficiency in your supply chain.
Selling points
Modular complexes with unlimited m2 storage
Can form part of existing supply chain
Full consultation and design process
Full service and maintenance with all hire agreements
We serve businesses like…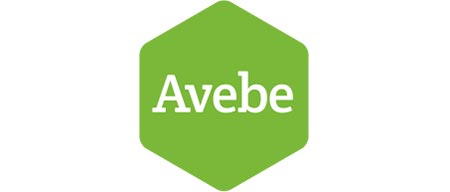 Latest news & insights
Take a look at our latest news, innovations, as well as the most recent developments in climate controlled storage, cold chain delivery and the sectors we serve.
View all
Speak to an expert today
Simply enter your details into the form and we will endeavour to get back to you within two working days.