Cold Storage Solutions
Explore our range of versatile, easy to transport and intelligent temperature-controlled storage environments. The POLARºSTORE™ range comes in five key models with a temperature range of -70°C to +45°C and are available for purchase or hire globally.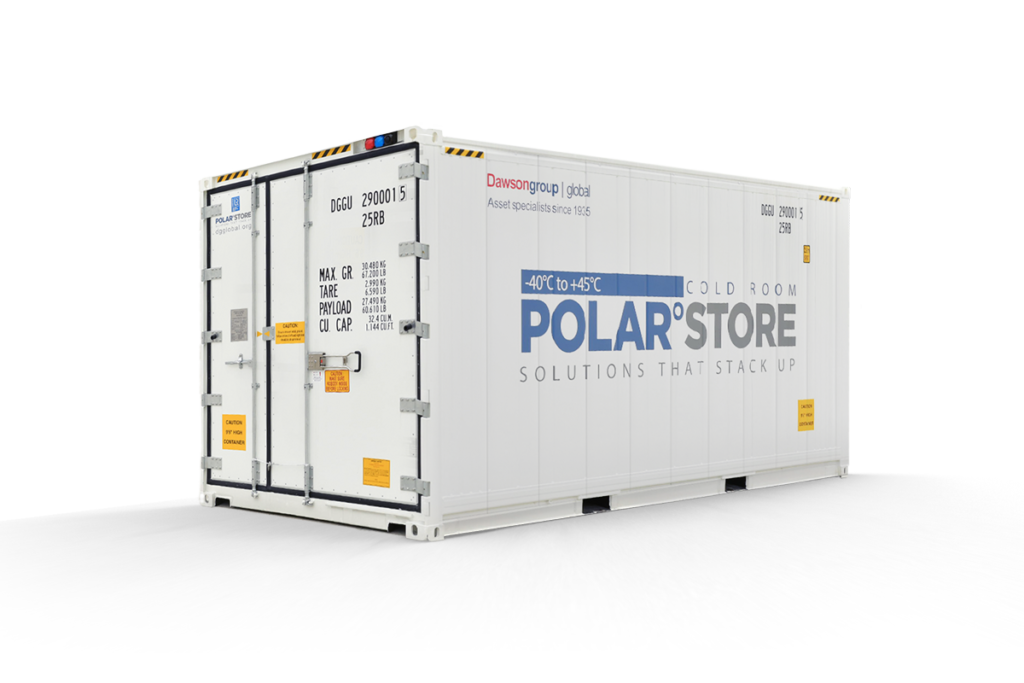 Why choose POLARºSTORE™?
POLARºSTORE™ brings Dawsongroup's renowned temperature-controlled solutions to the global market. Simple and cost effective to ship, every POLARºSTORE™ product is designed from the ground up to deliver reliable, high-quality, innovative solutions to your cold chain challenges. With hygiene, guaranteed uptime, usability and flexibility at the core of our business, we are proud to place our reputation on the POLARºSTORE™ range.
Dawsongroup & DHL have been able to expand their partnership with the addition of their cold storage assets. Having the correct cold storage solutions at our disposal allows us to process our customer goods in the correct manner. DHL have been partnered with Dawsongroup for many years and will continue to do so in what are ultimately challenging times.

Simon Moulds, Project Implementation Manager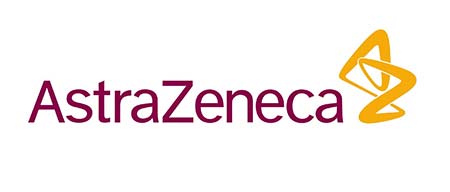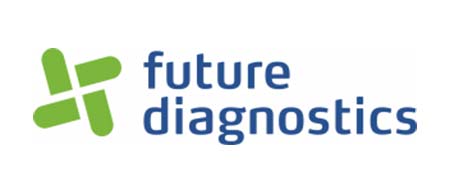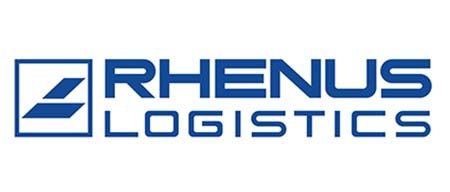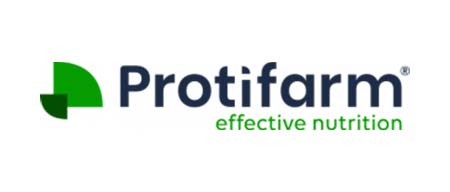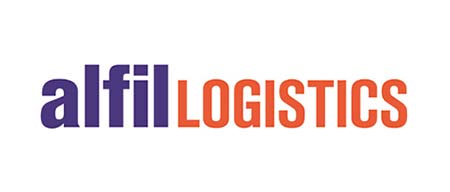 How POLAR°STORE™ is being used
Pharmaceuticals
We are a leading provider of pharma spec cold storage, available with our POLAR°STORE™ range.
Wholesale & Logistics
Providing flexible cold storage solutions that allow you to meet demand on time.
Hospitality, Food & Drink
Supplying large-scale food and retail businesses with the necessary flexibly to optimise their supply chain.
Latest news & industry insights
Take a look at our latest news, innovations, as well as the most recent developments in climate controlled storage, cold chain delivery and the sectors we serve.
View all
Speak to one of our cold chain experts today
Simply enter your details into the form and we will endeavour to get back to you within two working days.