PHARMACEUTICal cold storage
Medicine & Vaccine Storage
Dawsongroup UK and Dawsongroup Europe are one of the leading asset rental providers for temperature control solutions within the pharmaceutical industry. Using this industry experience, we understand the specifics required for medicine storage, vaccine storage and other specific storage needs within the pharmaceutical cold chain to guarantee your product integrity and ultimately your reputation.
Our mission is to make your life simple; we design, plan, construct, install and provide support to all clients within our operating territories. Along with all our standard benefits, our range of refrigerated containers can be built for the pharmaceutical industry with specific features that include:
Selling points
100% backup with two separate fridges (full redundancy)
Full temperature mapping with web-based login
Fire retardant and hygiene approved insulation and linings
Audio and visual alarm system
Specific pharmaceutical aftercare support
In addition, our range of inflatable cold stores from our TEMPºSTORE™ products can provide both general emergency cold storage and emergency vaccine storage that can be packed away until needed. With there being an increase in demand for medicines and vaccines worldwide, the need for correct and proper storage of these assets is more important than ever. Partnering with Dawsongroup global provides you with an experienced and quality-led solution.
Reliability is especially important in the pharmaceutical industry with the high-value products we have to store. Innovation is a huge part of our business. Working with Dawsongroup on this project has built up a working relationship together and allowed us to not only solve our storage problem but to serve the healthcare industry.

Peter Greer, Project Manager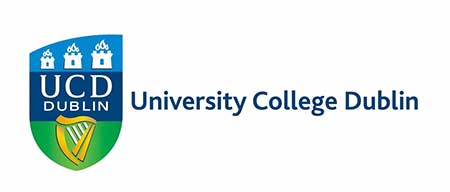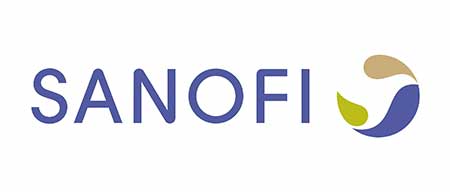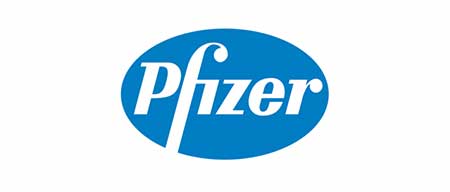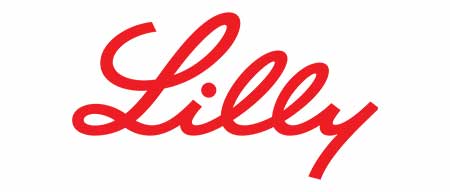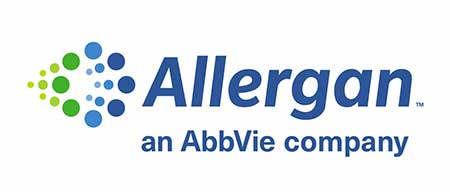 Latest news & insights
Take a look at our latest news, innovations, as well as the most recent developments in climate controlled storage, cold chain delivery and the sectors we serve.
View all
Speak to an expert today
Simply enter your details into the form and we will endeavour to get back to you within two working days.