Find out more about our blast freezing and blast chilling products. Available in 20ft High Cube & 40ft High Cube, for hire or purchase anywhere in the world with a Dawsongroup-led service approach.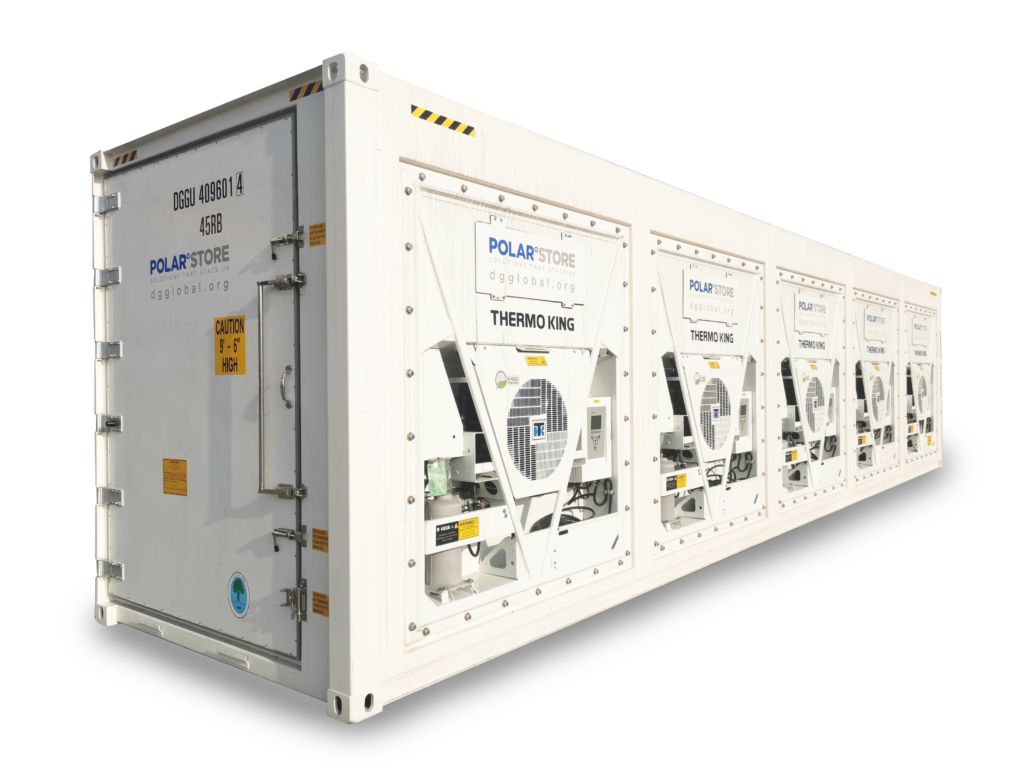 Blast freezing cold storage
Our blast freezers and chillers allow your business to meet the specific freezing, chilling and thawing demands of your product. Combined with the quality of a Dawsongroup asset and service, it allows your business to take control of its critical processes.
Using the latest Thermo King refrigeration units, our cold stores can freeze large quantities of goods in very little time. This is a vital process for many companies that need to transport perishable goods before onward travel. Air can be cycled around the unit at various speeds to match the required freezing rates of the product, and the cycle can be reversed so that products can thaw at the correct temperature.
Features/selling points
Our blast freezers are available in multiple layouts. The type of product you are blast freezing can dictate how many machines and the layout you require.
60Hz versions available for increased airflow
Full technical consultation as standard
Up to 6 machines on a 40ft cold room
Up to 3 machines on a 20ft cold room
Side door access available
Available to hire or purchase for…
All our blast freezers and chillers can be hired or purchased globally. Our units are manufactured to the highest quality and our hire agreements come with the following as standard:
85 years' experience in managing companies' assets
Full service and maintenance during hire
24/7 breakdown hotline
High quality at competitive prices
Compare the range
Function
Sizes Available
Interior Temperature range
Ambient operating range
Warranty on fridges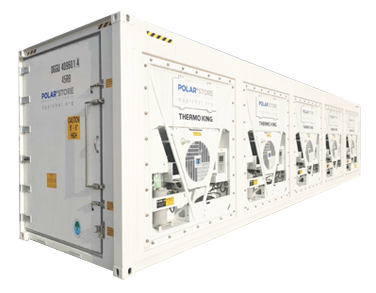 Blast Freezer & Chiller
Blast Freezing
10ft, 20ft, 40ft
-40°c to +45°C
-30°C to +50°C
5 years (new)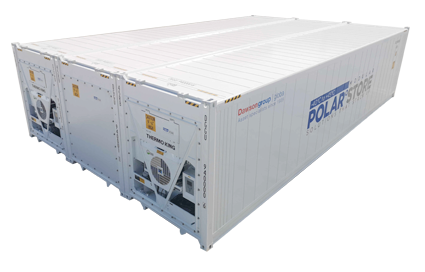 Modular
Chill
20ft & 40ft Bays
-40°C to +45°C
-30°C to +50°C
5 years (new)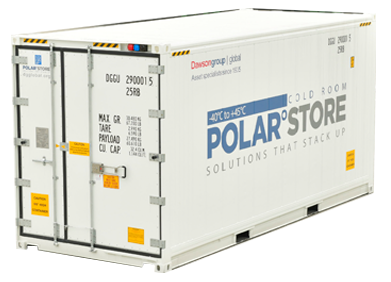 Cold Room
Chill
10ft, 20ft, 40ft
-40°c to +45°C
-30°C to +50°C
5 years (new)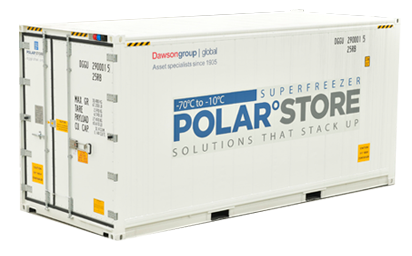 Superfreezer
Deep Freezing
20ft, 40ft
-70°C to -10°C
-30°C to +50°C
2 years (new)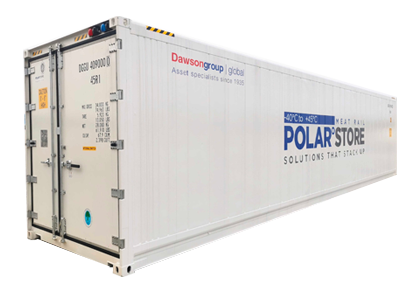 Meat Rail
Chill, Blast Freezing, Thawing
10ft, 20ft, 40ft
-40°c to +45°C
-30°C to +50°C
5 years (new)
Speak to one of our cold chain experts today
Simply enter your details into the form and we will endeavour to get back to you within two working days.