HEALTHCARE cold storage solutions
Cold Storage For Healthcare
From on-site meal storage or medicinal and vaccine storage, to blood and plasma storage, our solutions cover on-site healthcare needs. Our temperature-controlled solutions range from our more permanent POLARºSTORE™ cold stores, that can be hired or purchased for holding product at specific temperature, to our TEMPºSTORE™ range that can provide immediate emergency cold storage to avoid stock loss in case of failure.
Dawsongroup are well positioned and experienced in providing our services for the healthcare sector, and with our full maintenance and service hire packages we're confident the correct solution for you is here with us.
Selling points
10ft HC, 20ft HC and 40ft HC sizes available
Pharma-spec available (full redundancy)
-40°C to +45°C internal temperature range
Hire or purchase globally with full-service packages
20/20 on communication prior to delivery, aesthetic Condition of equipment, actual delivery performance and performance of equipment post-delivery. We hit Dawson's with a request and a week later the units were on site. In anyone's book, that goes down as very good service.

Adrian Dibden, Public Health England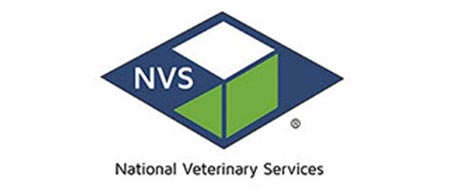 Latest news & insights
Take a look at our latest news, innovations, as well as the most recent developments in climate controlled storage, cold chain delivery and the sectors we serve.
View all
Speak to an expert today
Simply enter your details into the form and we will endeavour to get back to you within two working days.