Why choose TEMPºSTORE™ 10 inflatable cold storage?
Dawsongroup is proud to announce that we are the recipients of the Queen's Award for Enterprise for Innovation 2022.
TEMPºSTORE™ 10 is a unique product for the international cold storage market that is highly compact, simple to use and deployed in 4 simple steps. Designed alongside the UNHRD specifically for humanitarian cold storage and emergency cold storage. Wherever the need in the world, the unit is easily transported via air, road, rail or sea. Once deployed it can simply be repacked and moved to another location.
Cold store solutions deployed in 4 simple steps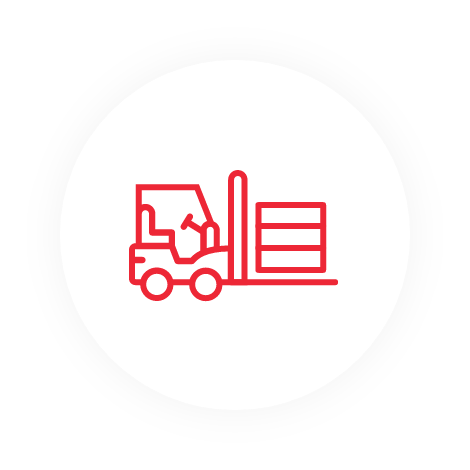 UNLOAD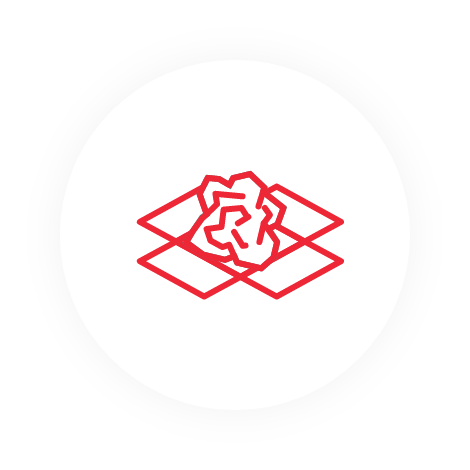 UNPACK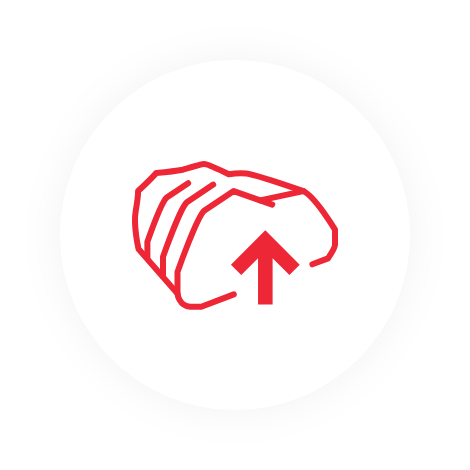 INFLATE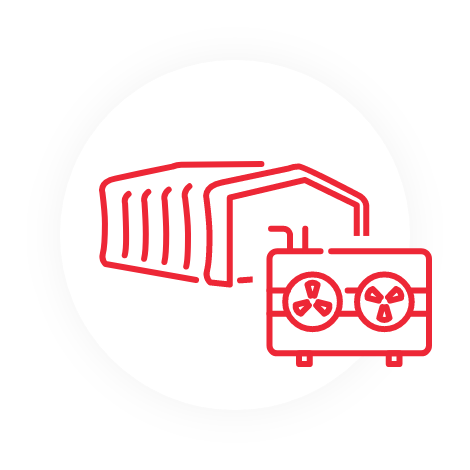 CONNECT
TEMP°STORE™ 10 selling points
10m² floor coverage
+2°C to +15°C interior range
-2°C to + 50°C ambient range
6 EUR-pallet capacity
Assembled in 60 minutes
Unfolding thermally insulated floor
No construction skills required
Solar power options available
Suitable for remote locations
Flying from Australia to the UK, I was interested in the TEMPºSTORE™ 10 to be able to supply the unit to a customer of ours back home. Dawsongroup were great, they gave me a full demo of the unit and we have been happy with how it has been operating since.

Andrew Wade, Managing Director
Compare the range
Floorspace
Sizes Available
Interior Temperature range
Ambient operating range
Setup time
TEMP°STORE™ 10
10m² floor coverage
6 EUR-pallets
+2°c to +15°C
-2°c to +50°C
60 minutes
TEMP°STORE™ 26
26m² floor coverage
16 up to 48 EUR-pallets
+2°c to +15°C
-2°c to +32°C
4 hours
WAREHOUSE
140m² floor coverage
N/A
Ambient
+40°C
2 days
Speak to one of our TEMP°STORE™ experts today
Simply enter your details into the form and we will endeavour to get back to you within two working days.