Our heritage: The Dawsongroup story – from haulage to cold storage solutions
Dawsongroup is a family owned business which was established in 1935 by A.E.H Dawson. With his son, Peter, now chairman the business is supported by a long serving senior management team and now has 3rd generation family members working within the business. A family business ethos is still maintained at the core of Dawsongroup and is why so much emphasis is placed on the support of our customers. Have a look at the timeline of the business below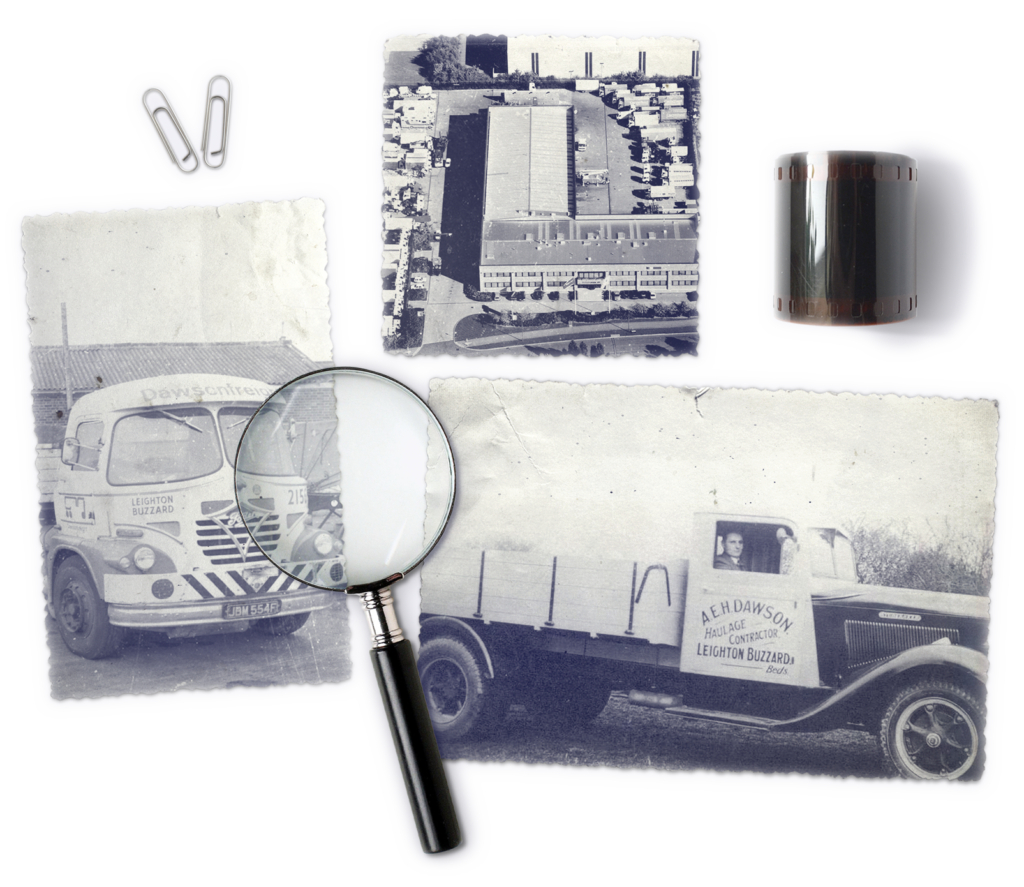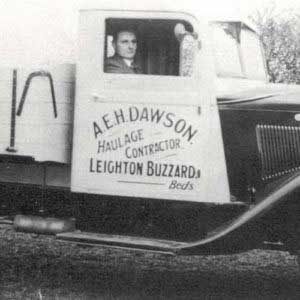 1935.

THE BEGINNING
A.E.H. Dawson buys a Studebaker truck to start a road haulage business in Leighton Buzzard, UK.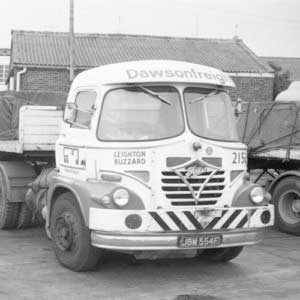 1955.

MEMORY
A.E.H Dawson's three sons, Tony, Peter (today's Chairman) and Nicholas join the business in the 1950s.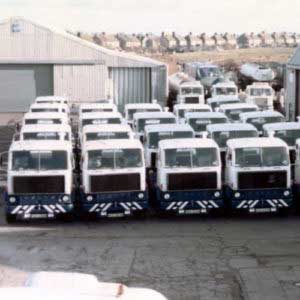 1971.

MEMORY
Dawson freight Commercials is appointed as a Volvo Truck distributor.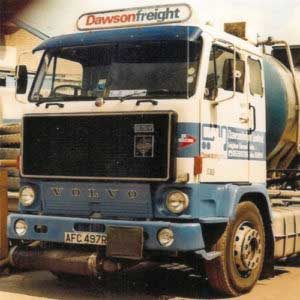 1980.

MILESTONE
Dawsongroup is formed.
1990.

MEMORY
New HO is opened & Portable Cold Stores business is started.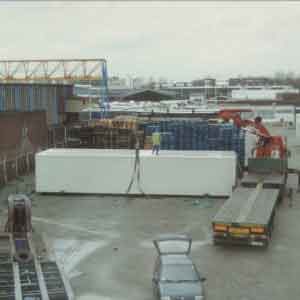 1993.

EXPANSION
Cold storage business is set up in Holland.
1994.

EXPANSION
Bus and Coach business set up.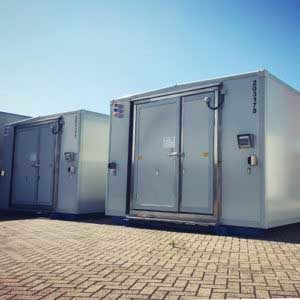 1997.

ACQUISITION
Dawsongroup acquires Portable Cold Storage Ltd that includes businesses in France and Germany.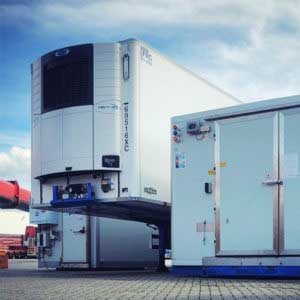 1999.

EXPANSION
Portable Cold Stores opens in the Republic of Ireland.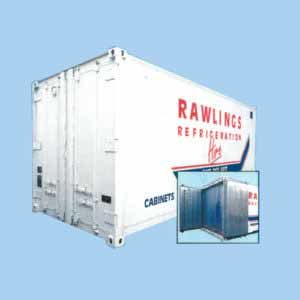 2000.

ACQUISITION
Rawlings refrigeration is acquired.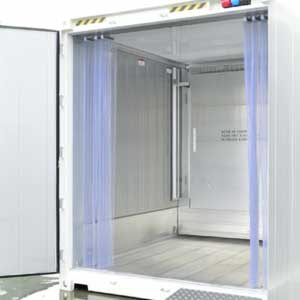 2003.

EXPANSION
Cold Storage business is set up in Poland.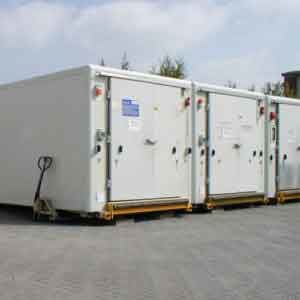 2004.

ACQUISITION
Chill It Ltd is acquired, adding another 171 portable cold stores to the business.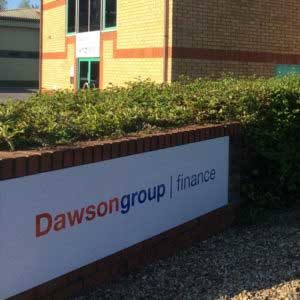 2009.

EXPANSION
Dawsongroup Finance is established.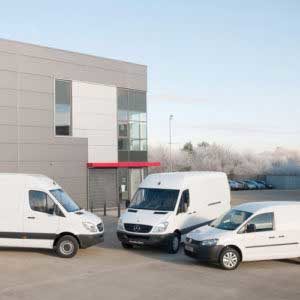 2011.

EXPANSION
Dawsongroup | vans is established.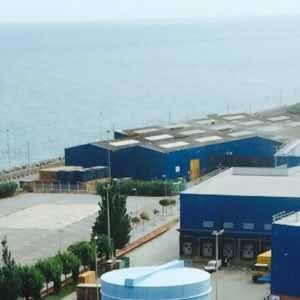 2014.

EXPANSION
Dawsongroup Iberica opens in Barcelona offering cold stores and blast freezers.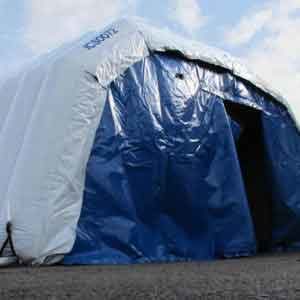 2015.

MEMORY
Dawsongroup introduces the inflatable cold stores to the product range.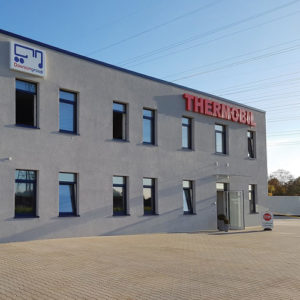 2016.

MEMORY
Thermobil moves into their own state-of-the-art facility in Dormagen near Düsseldorf.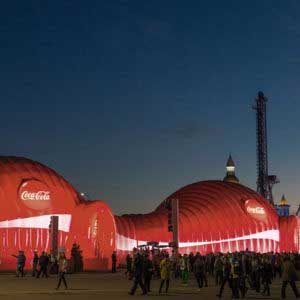 2017.

ACQUISITION
Dawsongroup also acquires Tectoniks, a manufacturer of inflatable structures.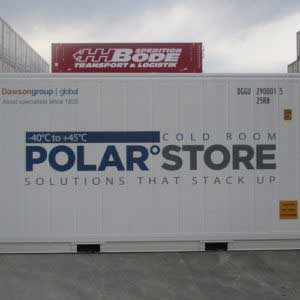 2020.

MEMORY
POLARºSTORE™ products introduced to the product range
Latest news and industry insights
Take a look at our latest news, innovations, as well as the most recent developments in climate controlled storage, cold chain delivery and the sectors we serve.
View all