Dawsongroup expands into South Africa with cold storage for passive thermal packaging solutions
A thermal packaging specialist in South Africa has become the first customer in the region to benefit from Dawsongroup TCS' leading cold storage solutions with the delivery of multiple new POLARºSTORE™ cold room units.
As a supplier of thermal packaging products across several industry sectors, including healthcare, food, logistics and construction, the organisation needed an effective cold storage solution capable of interacting with their own products and efficiently altering temperatures.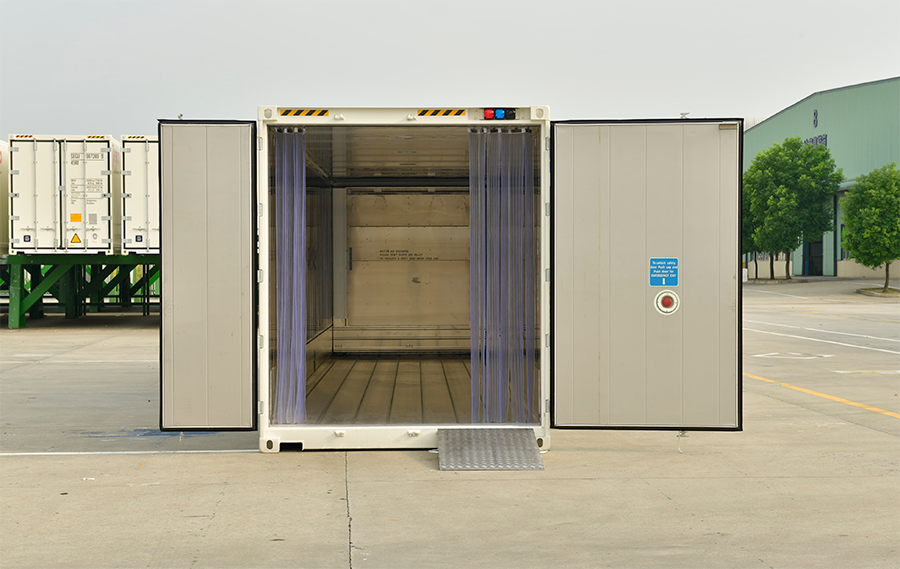 Two 20ft and two 40ft POLARºSTORE™ units, offering maximum scalability and a temperature range of -40°C to +45°C, were delivered to Port Elizabeth in South Africa, on a long-term lease.
Using a hire agreement model rather than outright purchase of the cold storage equipment has allowed the client to find an efficient solution without a large capital outlay on the assets. They also benefit from local service and maintenance support, giving them peace of mind that they have a well-established team of experts on standby who can mitigate risks of potential downtime.
For more details about Dawsongroup TCS cold chain products and services visit: https://www.dgglobal.org/polarstore/.