MEAT RAIL COLD STORAGE
With global demand for meat on the increase, Dawsongroup's meat rail cold storage technology is the ideal choice for global meat industry localised storage and logistics requirements. Our meat rail cold storage solutions are versatile and easily transportable, featuring intelligent temperature-controlled units. Our POLAR°STORE™ Meat Rail is employed by many businesses across the world for both planned and emergency food storage cold chain applications.
The POLAR°STORE™ Meat Rail cold storage solution can be used for chilling or blast freezing, and is designed to keep your meat stock at an optimum temperature of between -40°C to +45°C, and provides increased airflow and ease of use. Our units are available as 20 feet and 40 feet High Cube options, and available for hire across the world. And, while the quality of our technology is second to none, in the unlikely event it's ever needed, our Meat Rail cold storage solutions come with impeccable 24/7 breakdown cover.
To learn more about our meat rail cold storage technology, speak to a Dawsongroup specialist today.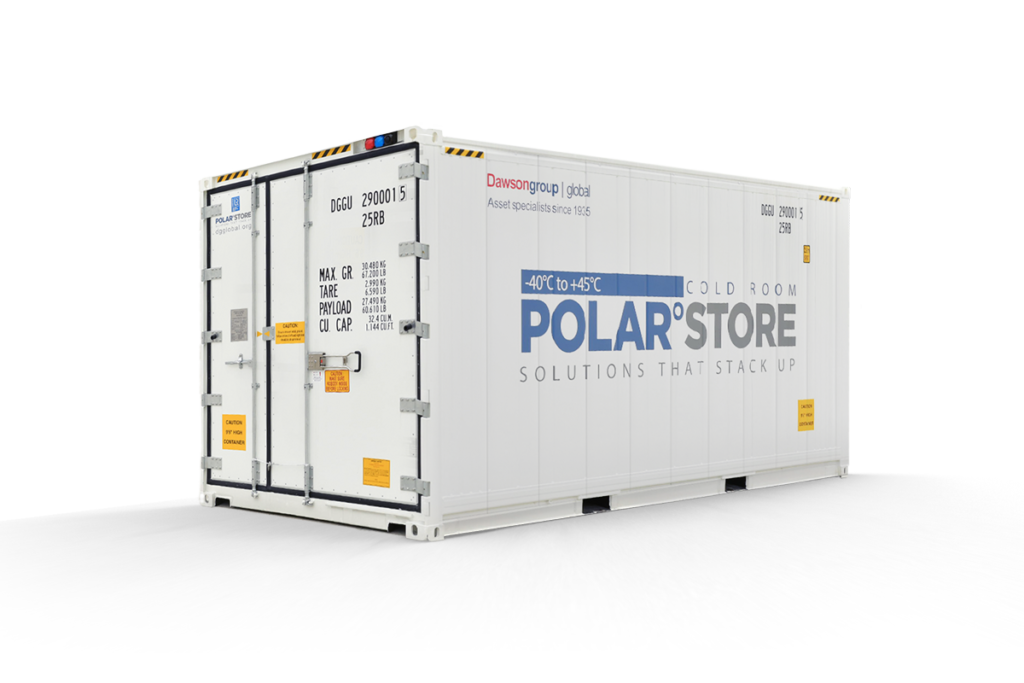 We provide meat rail cold storage solutions to businesses like…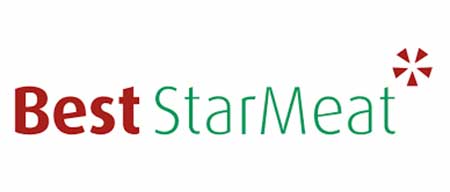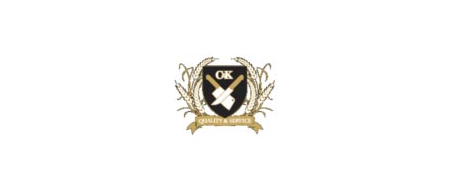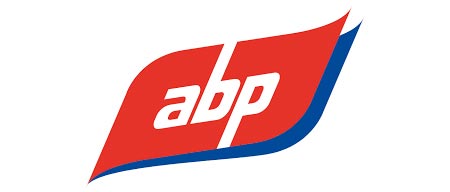 Latest news & insights
Take a look at our latest news, innovations, as well as the most recent developments in climate controlled storage, cold chain delivery and the sectors we serve.
View all
Speak to an expert today
Simply enter your details into the form and we will endeavour to get back to you within two working days.