INDUSTRIAL COLD STORAGE
At Dawsongroup | global we are proud to provide portable industrial cold storage solutions to global businesses across a diverse selection of industries and sectors. Our range of versatile, easy to transport and intelligent temperature-controlled portable industrial cold storage solutions can enhance and expand your business processes.
Discover our industry-leading POLARºSTORE™ range that is available in five key models, offering a temperature range of -70°C to +45°C. These tried and trusted portable industrial cold storage units are perfect for pharmaceutical, food, meat, bakery, and dairy applications, to name a just few. They're also ideal for R&D requirements, too.
Dawsongroup | global offers portable industrial cold storage solutions to hire globally, as well as delivery and 24/7 maintenance and support. Our range of POLAR°STORE™ cold rooms takes a standard product and turns it into a high quality service-led offering for your business. 
Speak to a Dawsongroup | global industrial cold storage specialist today to find out more.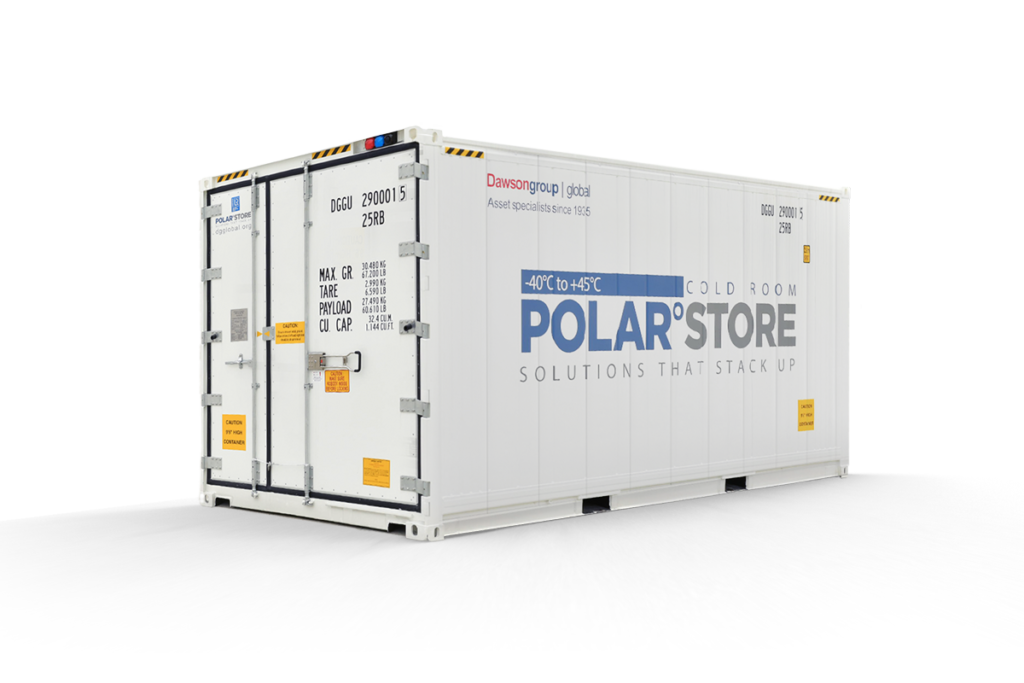 We are proud to provide industrial cold srorage to businesses like…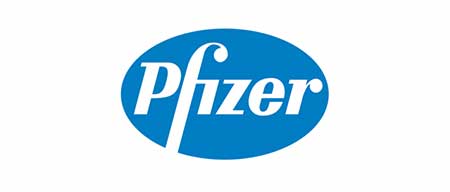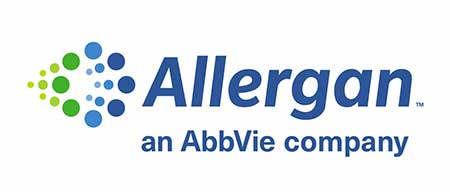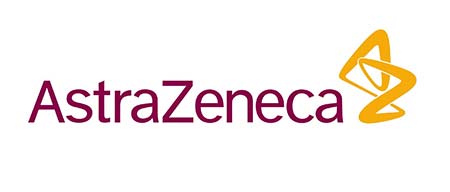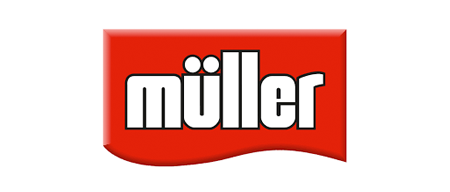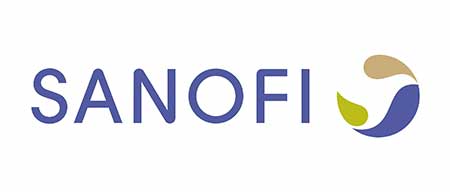 Latest news & insights
Take a look at our latest news, innovations, as well as the most recent developments in climate controlled storage, cold chain delivery and the sectors we serve.
View all
Speak to an expert today
Simply enter your details into the form and we will endeavour to get back to you within two working days.