Belgium based global logistics and freight operator turned to Dawsongroup's European business, Dawsongroup Benelux B.V. recently when it required a fast and straight forward solution to increasing its cold storage capacity.
Trusted by leading global brands in multiple sectors to deliver goods in premium condition, the international logistics business needed to quickly add cold storage capacity with capabilities down to -40 degrees Celsius.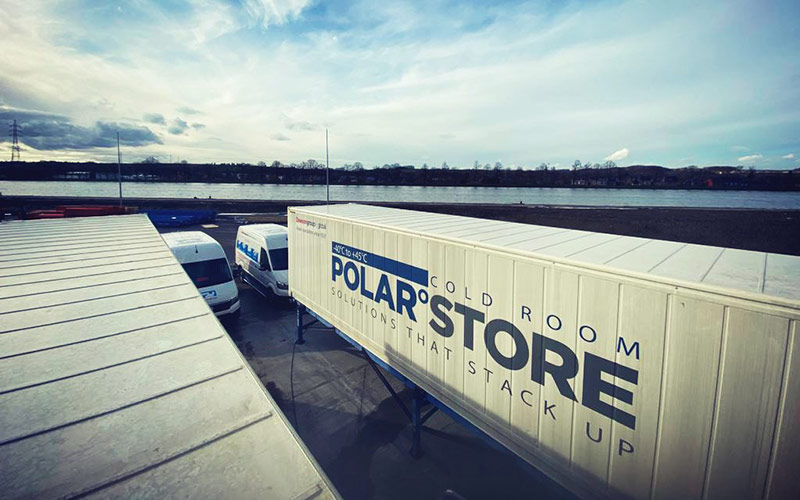 Two 40 ft POLARºSTORE™ cold room units were ordered, delivered to site and installed in under a week. One of the units has -25 degree Celsius chill capacity and the second one enables storage temperatures down to -40 degree Celsius. The new units have increased the temperature controlled storage area by 44 euro pallets.
Vincent Poll, General Manager at Dawsongroup Benelux, said:
With an excellent track record in supporting the logistics, freight, pharmaceutical, healthcare and food industry supply chains with temperature control solutions, Dawsongroup Benelux B.V was well placed to meet the call.

With our range of POLARºSTORE™ cold room units we were able to expand capacity at the warehouse by 44 euro pallets within just 3 working days from order to delivery.
A company spokesperson said: "The two POLARºSTORE™ units are placed tightly against a loading dock, so that valuable space is saved within our warehouse.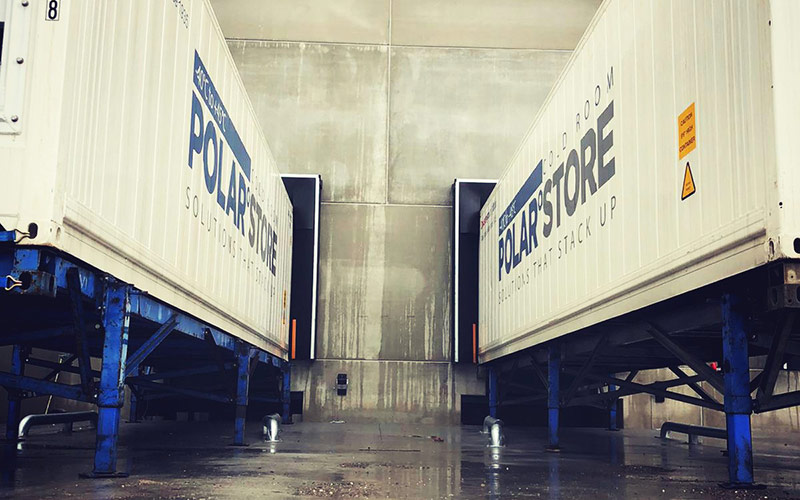 Dawsongroup have supplied the cold room units as rentals for an initial period of one year, within just days from ordering. By hiring the cold room units instead of purchasing them, we have the ability to rapidly scale our capacity yet we are able to mitigate risk whilst ensuring optimal uptime with full 24/7 service and maintenance support. It gives us flexibility without having a large capital outlay on expensive equipment and assets."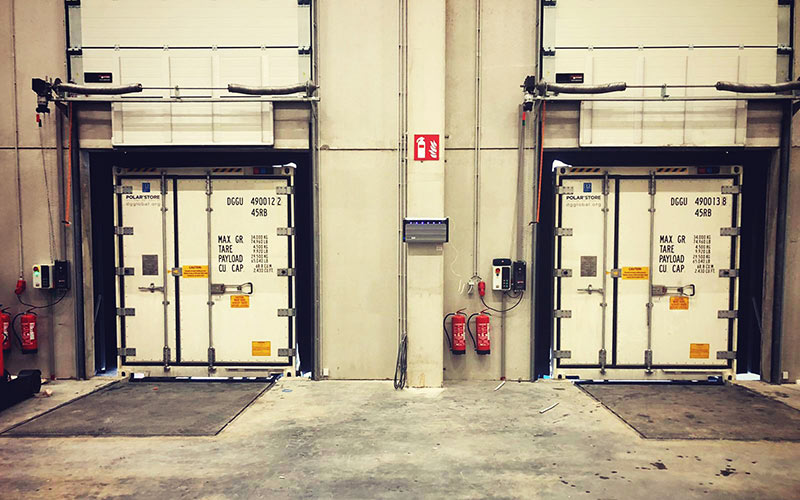 The POLARºSTORE™ cold room range includes five key models with a temperature range of -70°C to +45°C. The units, which come with the standard features of Dawsongroup | global's single cold store range, are easily transported and available for hire or purchase throughout the world.
For more details about Dawsongroup | global's temperature control solutions visit: https://www.dgglobal.org/polarstore/ and for more information on our business services in the Benelux visit: Dawsongroup Benelux B.V.