INFLATABLE EMERGENCY COLD STORAGE
Book a meeting with us at DIHAD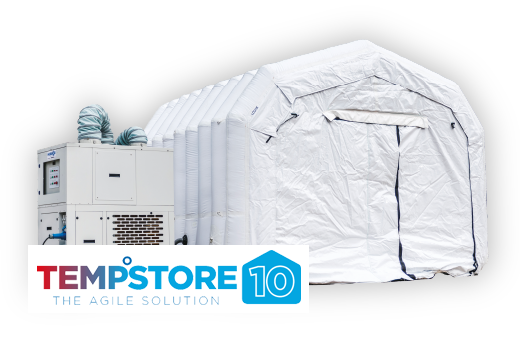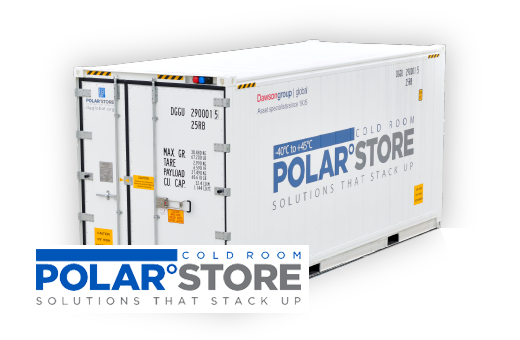 Dawsongroup works with global humanitarian and disaster relief organisations to deliver flexible, scalable and dependable cold storage where it's needed most throughout the world.
Visit us at Dihad 2022. We're on Stand C15!

Miss us at DIHAD? You can still contact Dawsongroup
"*" indicates required fields
Discover the many advantages of TEMPºSTORE™ 10 inflatable emergency cold storage solutions
TEMPºSTORE™ 10 is a unique product for international cold storage applications that is highly compact, simple to use and deployed in 4 simple steps. Designed alongside the UNHRD specifically for humanitarian cold storage and emergency cold storage. Wherever the need in the world, the unit is easily transported via air, road, rail or sea. Once deployed it can simply be repacked and moved to another location.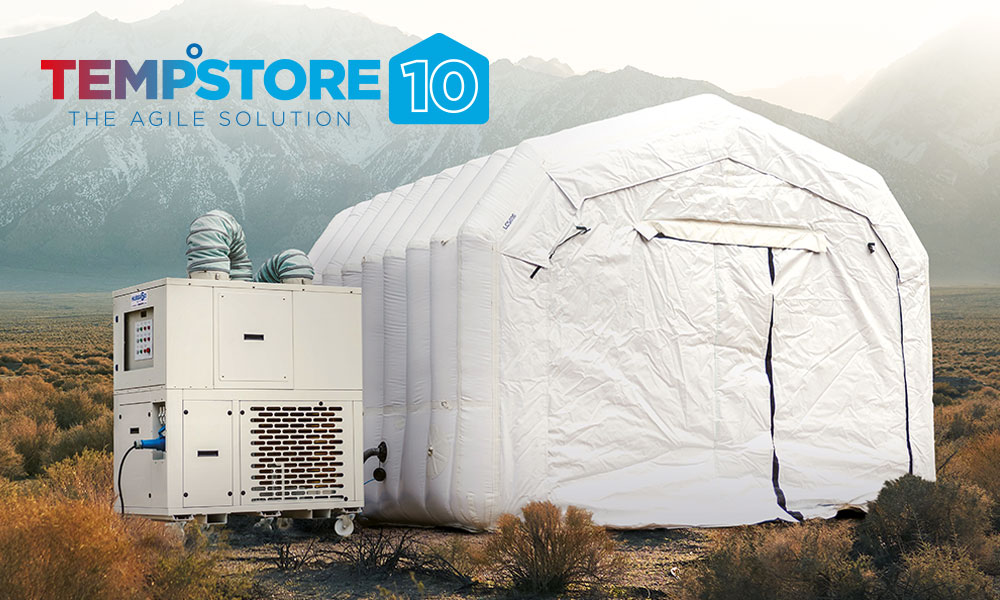 TEMP°STORE™ 10 key takeaways
10m² floor coverage
+2°C to +15°C interior range
-2°C to + 50°C ambient range
6 EUR-pallet capacity
Assembled in 60 minutes
Unfolding thermally insulated floor
No construction skills required
Solar power options available
Suitable for remote locations
TEMPºSTORE™ 10 deployment is quick and simple!
This rapid-deployment inflatable cold store solution can be deployed in just 60 minutes wherever it is needed, including harsh, remote, off-grid locations.